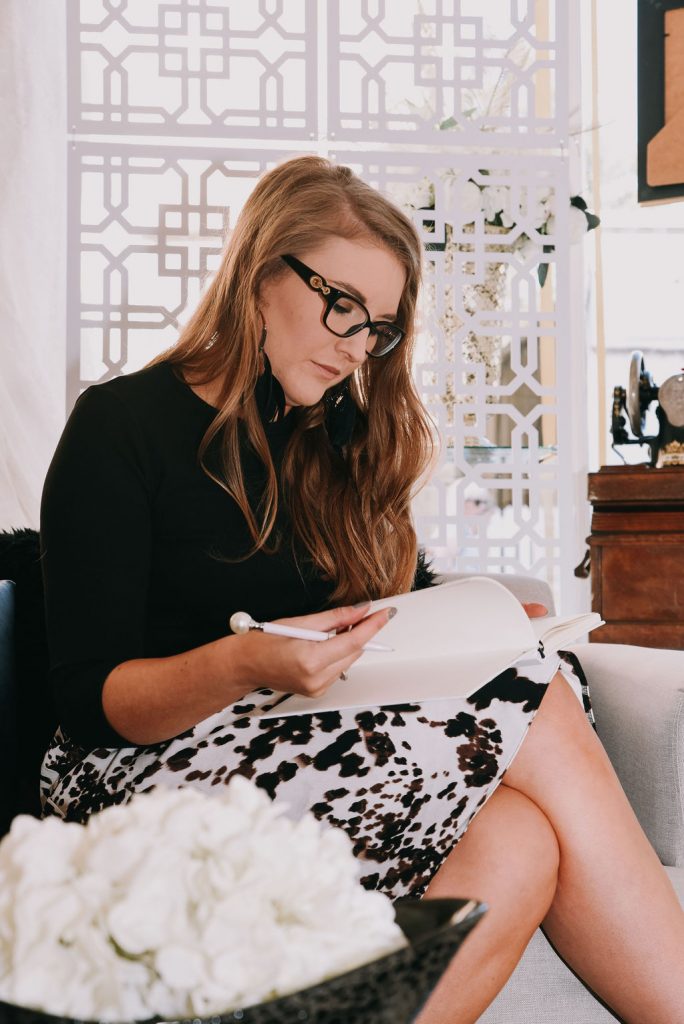 21 Kirkgate, Tadcaster, LS24 9AQ
OPENING HOURS
Wednesday-Friday 10-5
Saturday 10-4
enquiry@stephaniemorancouture.com
We offer exclusive bridal consultations on any of our opening days and evening appointments are available upon request.
Our promise to you is a bespoke and personal service throughout your wedding dress journey. All our designs are exclusive to us, and are full of luxury and style, meaning you can look the perfect version of yourself on the big day. We also offer a personalised design journey for private clients including Mother of the Bride and Groom, Occasionwear and Christening gowns.
We look forward to helping you be the perfect you!
Stephanie Moran Couture. Stephanie Moran Couture