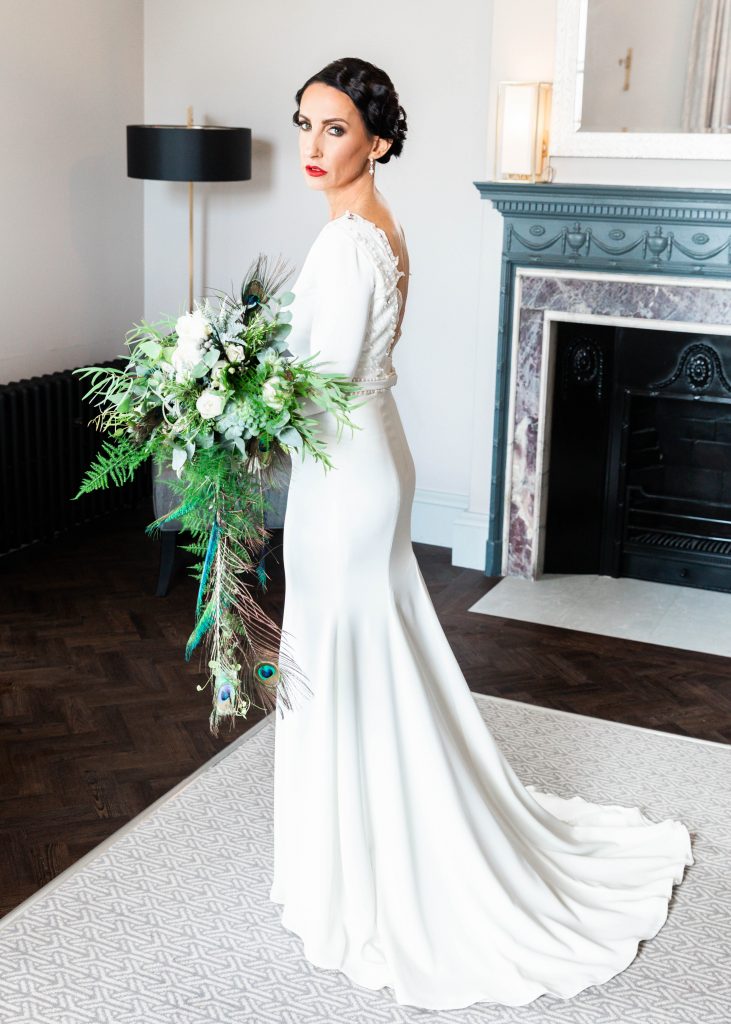 COUTURE
Couture at the boutique is a truly unique experience. Creating a 'one off' piece that is designed, fitted and made with you in mind, to your specifications. You may have an idea of what you want or no idea at all, we work together to create your couture garment.
We have a number of consultations before fittings begin this is to find out all about your requirements, create the design, carefully select fabrics, and take your measurements. A calico toile of your dress is then created and fitted directly to your body. This stage gives you the freedom to discuss and confirm finer details of your design.
We then lovingly construct your design in stages in our in-house studio. You will normally attend at least four fitting appointments which will be staged over the time of your order. We ask for at least six months for couture, however we are always happy to accommodate shorter time frames where possible.
All our dresses including couture are created by Stephanie and her team, an exciting process, both for you, and for them.
Prices start from £3000
couture wedding dresses. couture wedding dresses