Most of us have dreamt of the perfect wedding dress, and have a vision of what we will look like on the big day, I know I did! It's an important day and one you may have been waiting for, for quite a while. No doubt you'll already know that wedding dresses come with hefty price tags and a couture wedding dress even more so, but there are many good and justifiable reasons for this. If you're thinking of having your dress designed then this post gives you an insight into the couture wedding dress, why they cost so much and why it's worth the money!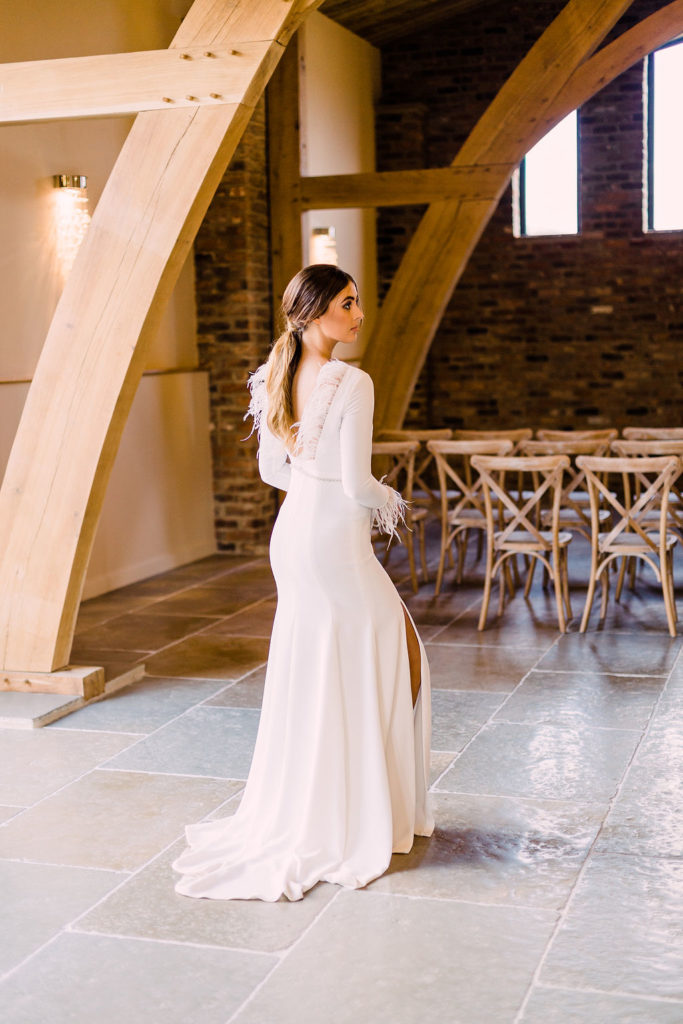 Design
When it comes to designing your couture wedding dress you have free reign. From choosing your style and shape, right down to selecting exactly the right amount of beading or the perfect sleeve length, in the world of wedding dress design the world is quite literally your oyster. Having so much choice can be overwhelming, however, you have the expert advice and experience of the designer to help you and guide you to choosing the right combination of the vision you may have in your head. You will have numerous design consultations and lots of browsing fabrics before your dress is finalised, and all this takes time!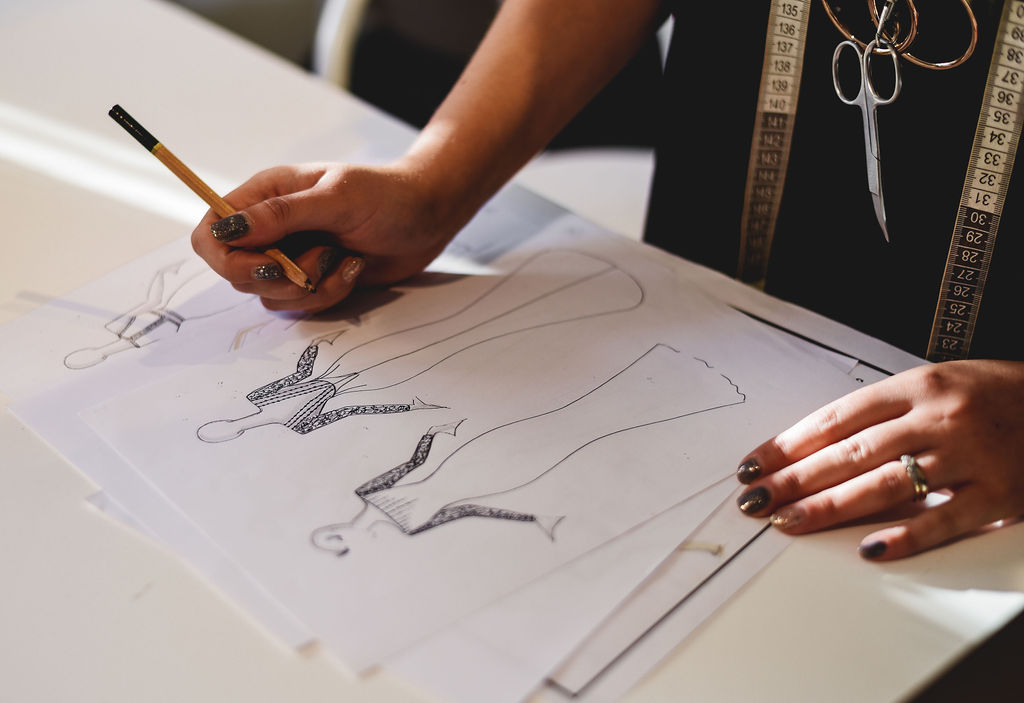 Fabrics
Fabrics are key when it comes to your couture wedding dress, and designers will have a collection of beautiful fabrics for you to choose from. It goes without saying that the more expensive the fabric the more expensive the dress. However, this is generally a smaller percentage of the cost than the time spent creating your dress, so although you can look at going for a cheaper alternative it may not alter the price of your dress drastically, and as an experienced designer, cheaper fabrics can be more time consuming to work with.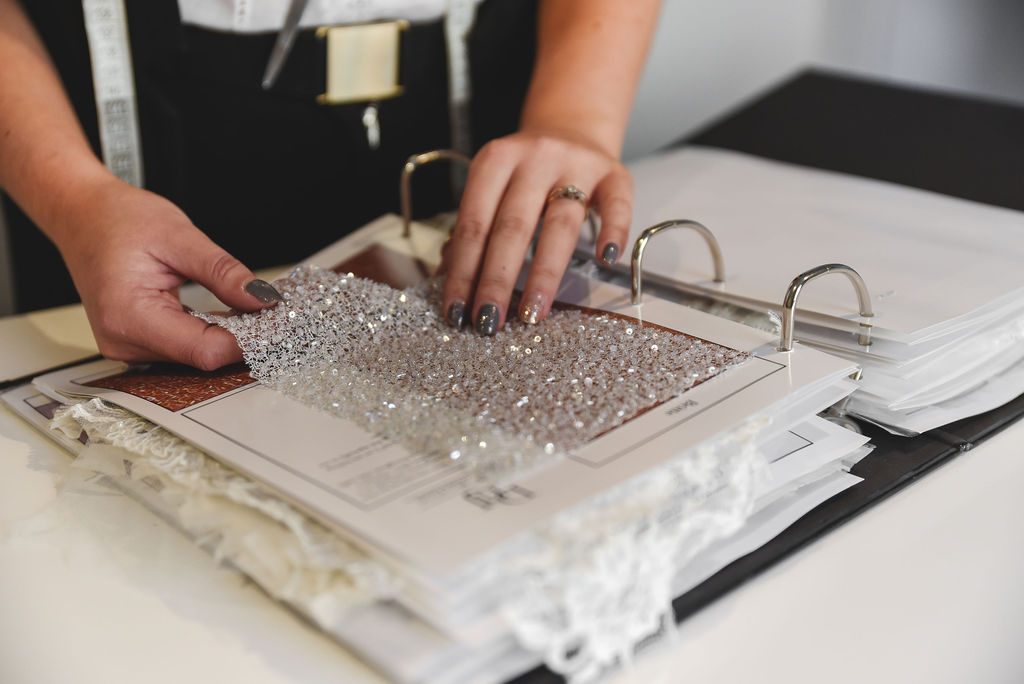 Unique
Your couture wedding dress is unique to you! Couture designers do not copy other wedding dresses, they will have a unique style and will work with you to create something that not only makes you look amazing but feel amazing too! We are one of a kind people so why would we not want a one of kind dress to match!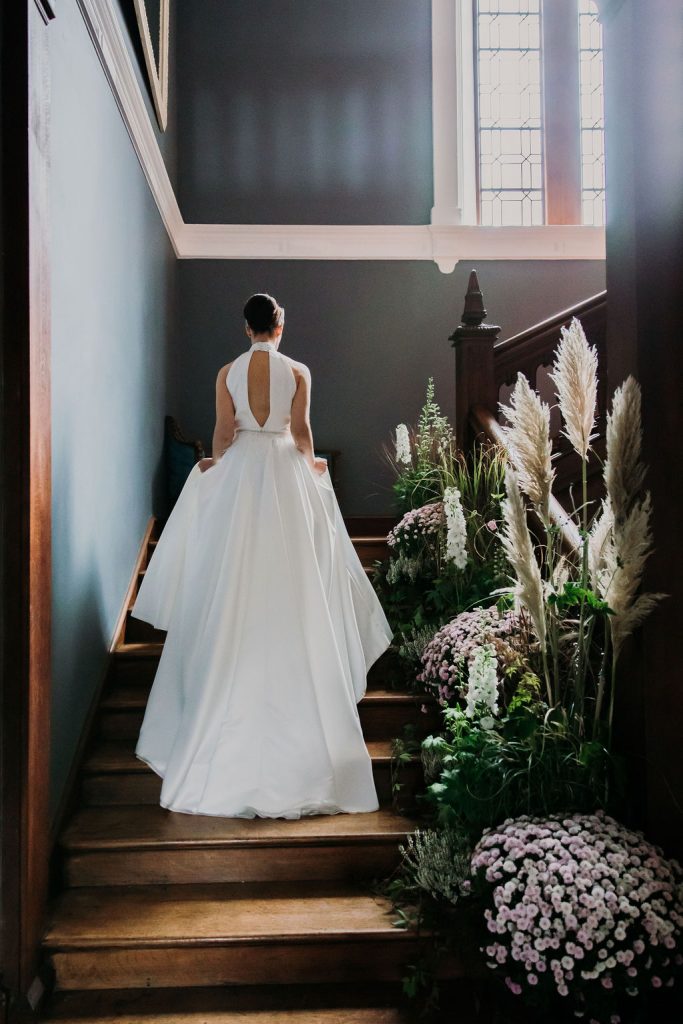 Process
The process of couture is very time consuming and it's a labour of handmade love. Every designer works differently but mainly on the same premise, we would suggest a minimum of six months for the entire process, however, at SMC we generally work with clients up to 18 months before their wedding date. You will have 2-3 design consultations and at least 4 dress fittings. then there are the copious amounts of hours that go into actually making your dress and gaining the perfect fit; making alterations and amendments along the way. Everything is handpicked and handmade, it's an extremely time-consuming process, that ends in the perfect dress that you envisaged.
Read more about the process here… WHAT TO EXPECT AND THE PROCESS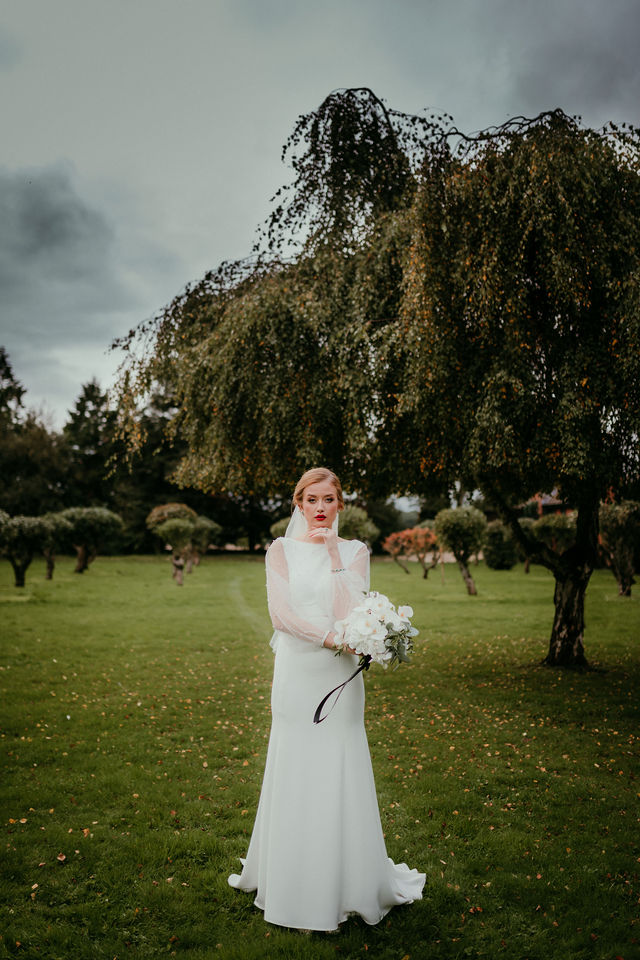 Experience
The experience itself and the experience of the designer is also part of the cost. A couture wedding dress is not just a dress, it's the time and training that a designer has gone through to be able to create something perfect for you. It's the exclusive and luxury environment that they've created for you so you can have a one-of-a-kind experience to go with your one-of-a-kind dress.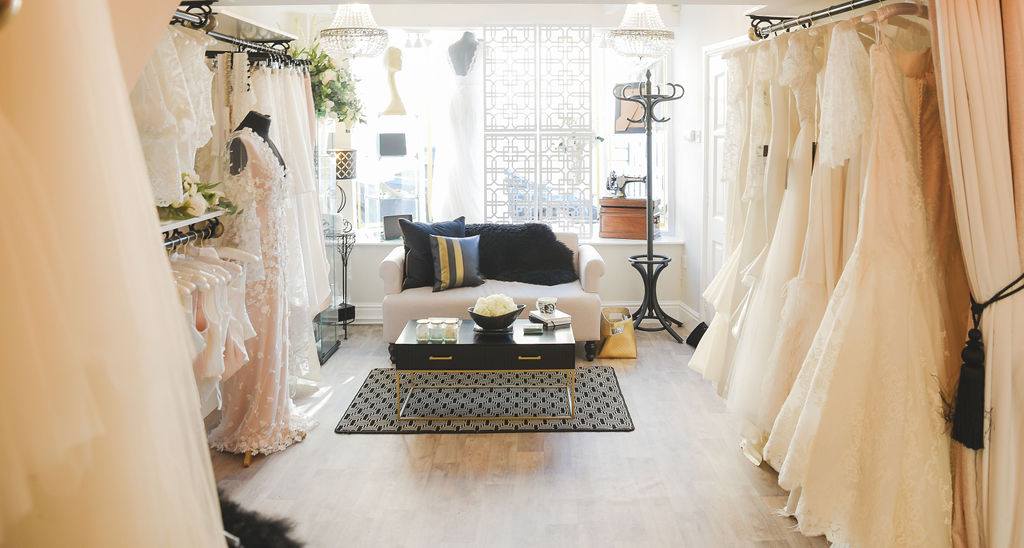 Couture at the boutique is a truly unique experience. Creating a 'one off' piece that is designed, fitted and made with you in mind, to your specifications. You may have an idea of what you want or no idea at all, we work together to create your couture garment and we lovingly construct your design in stages in our in-house studio.
If you have any more questions or would like to know more about our couture process get in touch!
SMC x